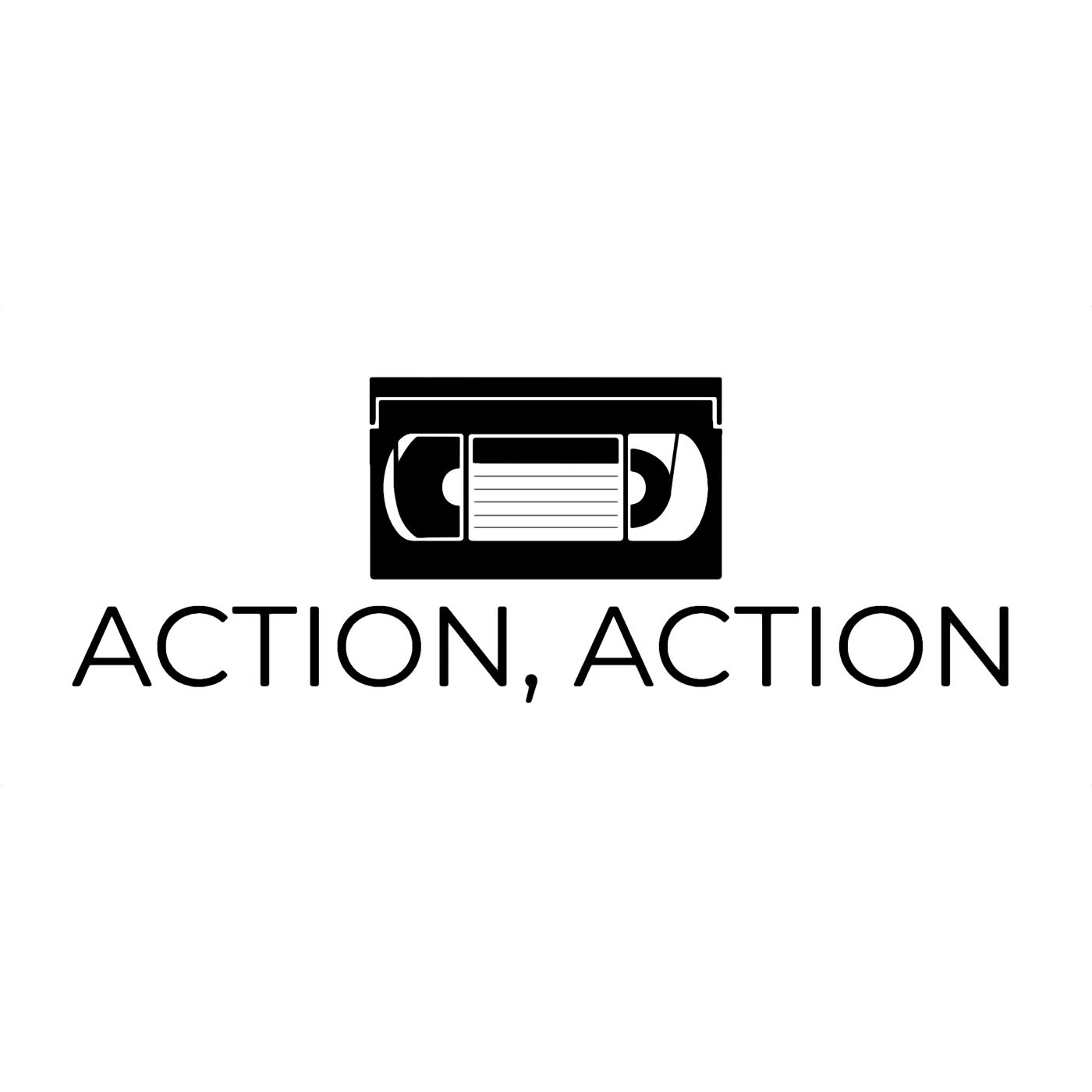 It's a personal favourite. Not an action movie but 100% Christmas and 100% Nicolas Cage, Trapped In Paradise. 
Fresh out of prison, Alvin (Dana Carvey) and Dave Firpo (Jon Lovitz) pull their brother Bill (Nicolas Cage) back into a life of crime. But the siblings' foolproof bank heist takes a tailspin when Alvin gets lost in the getaway car. That's how the criminal nitwits wind up trapped in the snowbound bur
g of Paradise, Pa., on Christmas Eve with a bag full of stolen cash. With suspicious police on one side and hospitable townsfolk on the other, could a change of heart be far away?