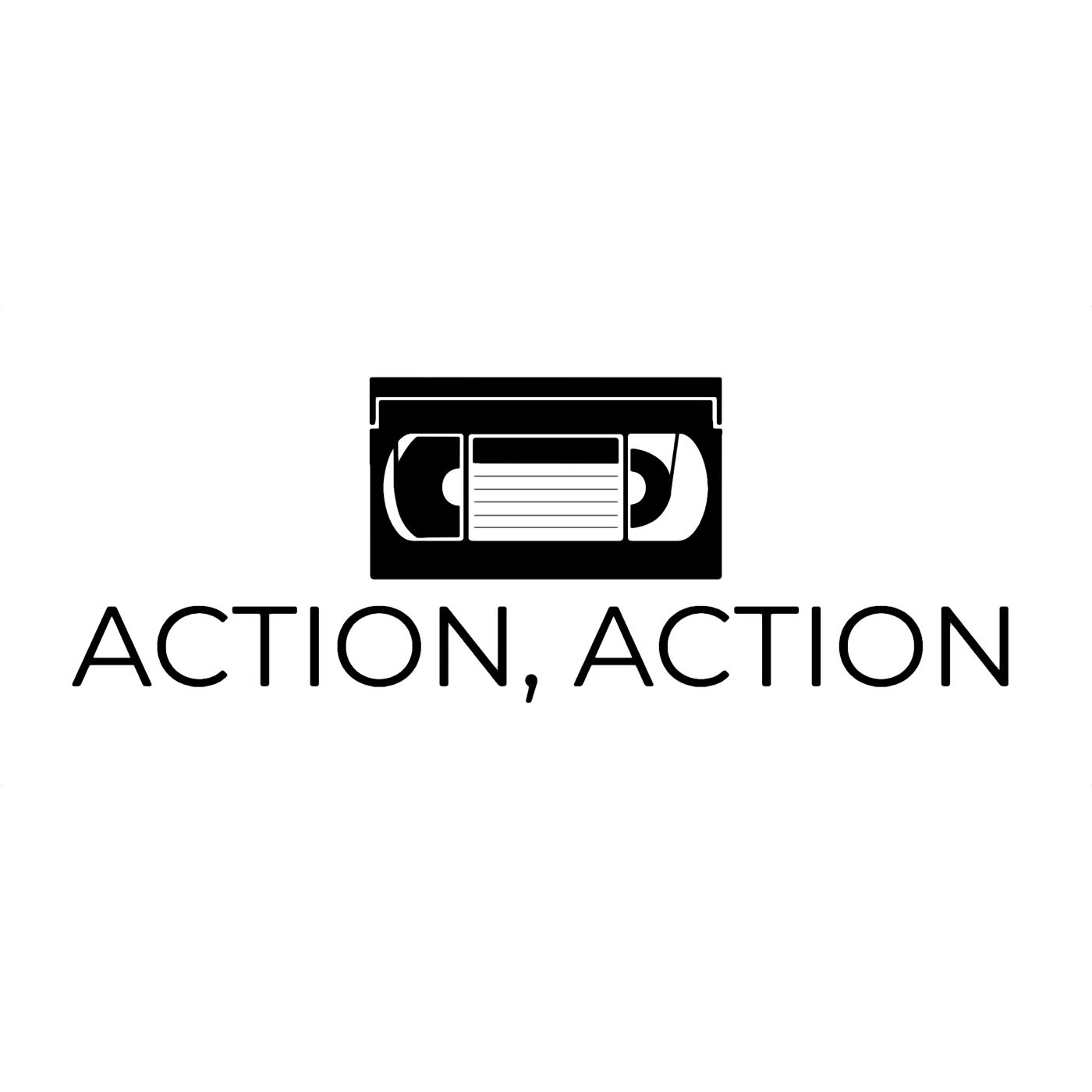 This is a big episode. On this weeks double header episode we watch Twin Films
White House Down and Olympus Has Fallen. 
White House Down
Capitol police officer John Cale (Channing Tatum) has just been denied his dream job of protecting President James Sawyer (Jamie Foxx) as a member of the Secret Service. Not wanting to disappoint his young daughter with the bad news, Cale takes her on a tour of the White House. While he and his daughter are there, a heavily armed paramilitary group attacks and seizes control. As the nation's government dissolves in chaos, only Cale can save his daughter, the president and the country.
Olympus Has Fallen
Disgraced Secret Service agent (and former presidential guard) Mike Banning finds himself trapped inside the White House in the wake of a terrorist attack; using his inside knowledge, Banning works with national security to rescue the President from his kidnappers.